German Shepherd Dog
TRUE HAUS KENNELS
TOP QUALITY !

QUALITY ISN'T EXPENSIVE..... IT'S PRICELESS!!


since 1968





BREEDING AND TRAINING GERMAN SHEPHERD DOGS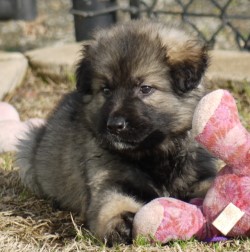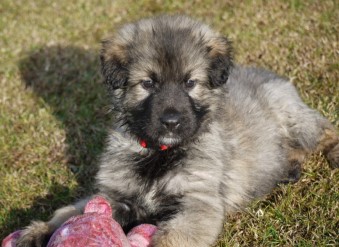 sold
Brodie vom True Haus
AKC # DN44049701
Sable
Date of birth: 10-28-2015
OFA Good prelim
weight 90 pounds
You can find information on Brodie's sire Back on this page page
here
You can find information on Xara, Brodie's dam on this page
here
We try to raise a puppy for several months from our litters.
This helps with our breeding program for us to see how our puppies are growing and how thier temperment is.
12-30-15 week 9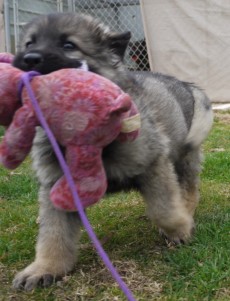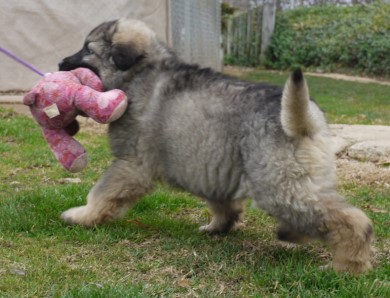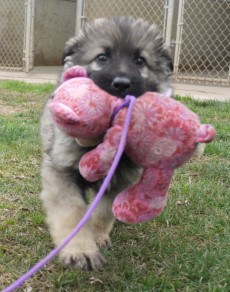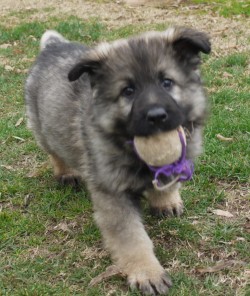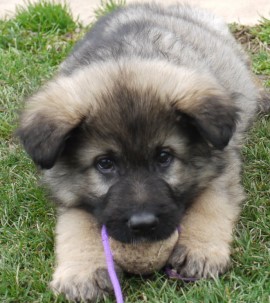 1-10-16 week 10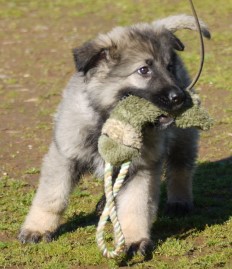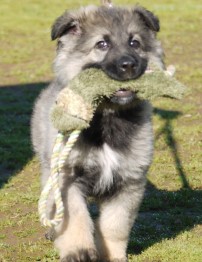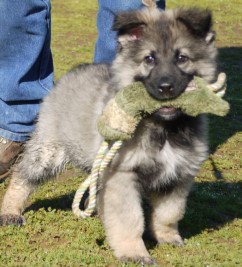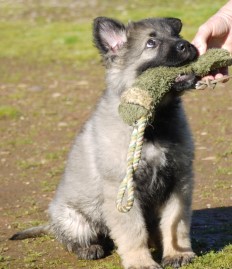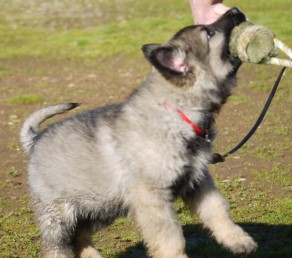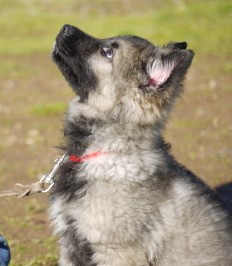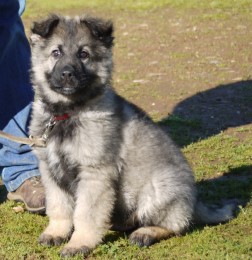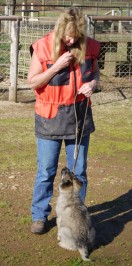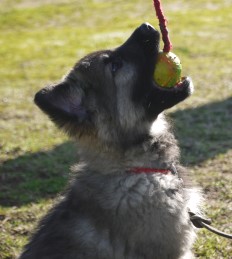 2-14-16 week 15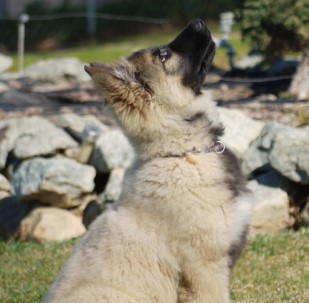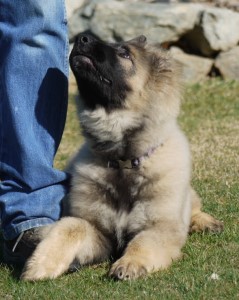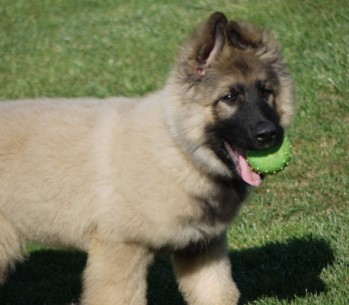 2-14-16
Brodie has been one of the easiest puppies I have had the pleasure of raising. He is very out going wanting to greet everyone we see, but attached strongly to me.
He loves his toys and will carry one with him every where we go. He is just exactly what we want all of our puppies to like at this age.
To watch a short video of Brodie's send out & recall
Click here for send out
To watch a short video of Brodie's obedience
Click here for OB
2-27-16 week 16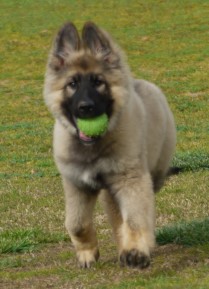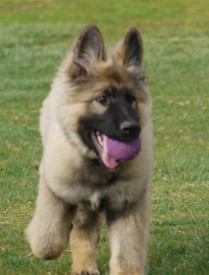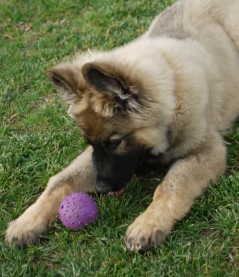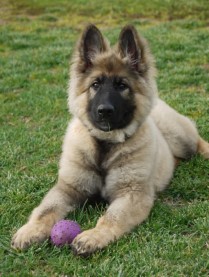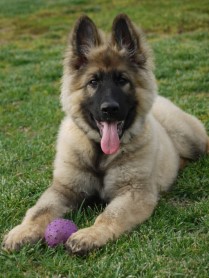 2-28-16 week 16 Broide's first trip to the work feild. He handled it like he had been training for weeks.
To watch a short video of Brodie's tug work
Click here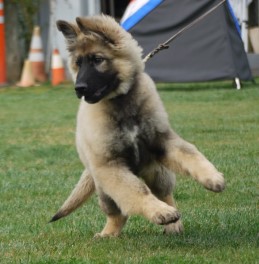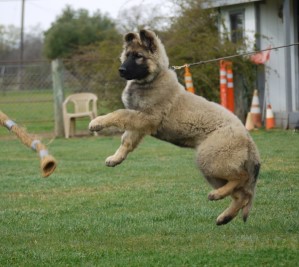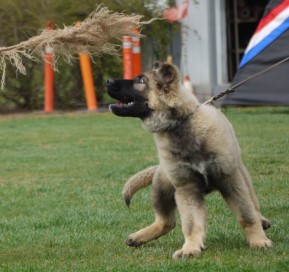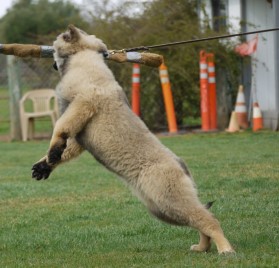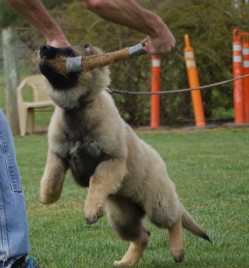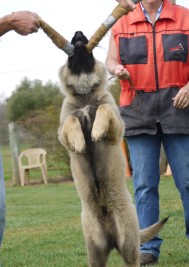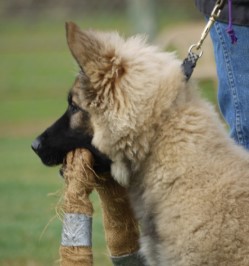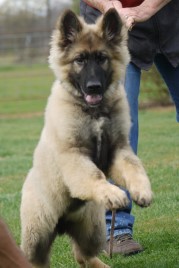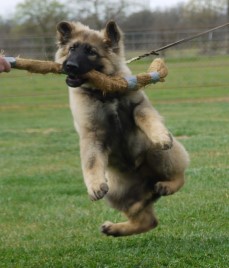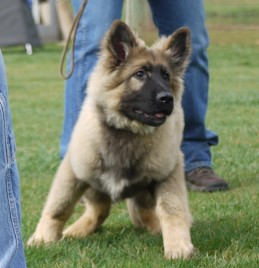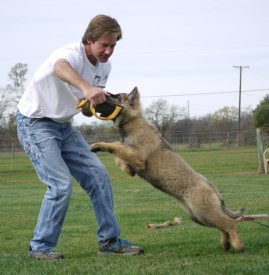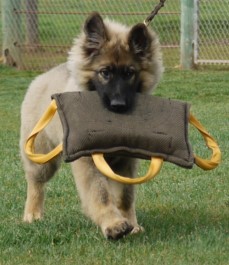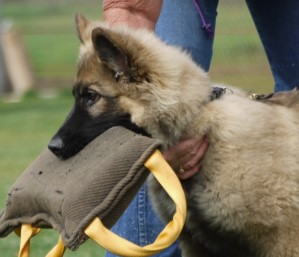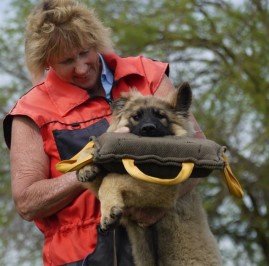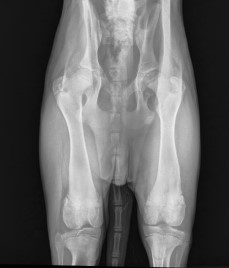 5-29-16 Broide starting protection training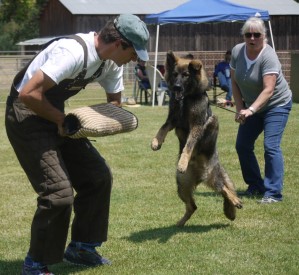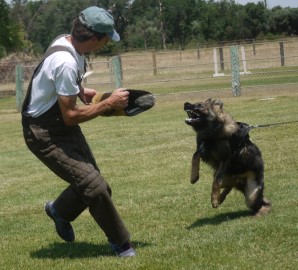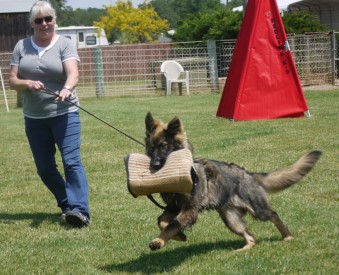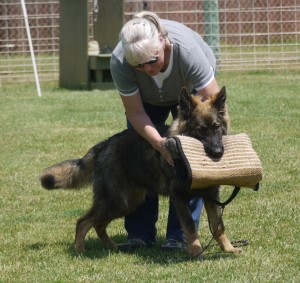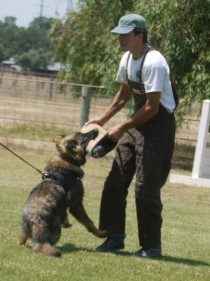 9-15-16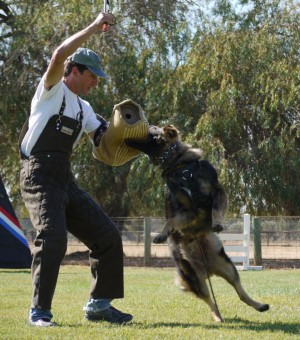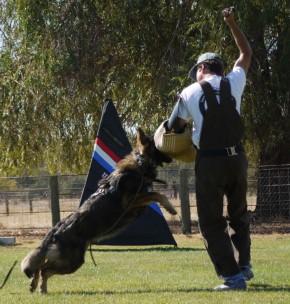 3-18-17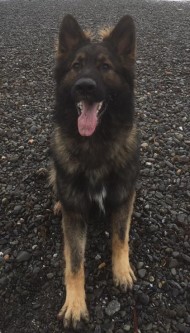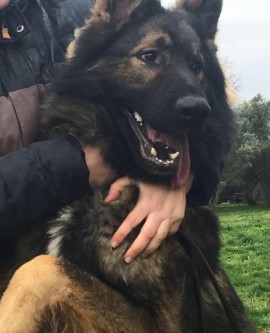 ---
FOR MORE INFORMATION on True Haus Kennels
or any of our german shepherd dogs:
james@truehaus.com
If you are an AOL user you will need to type my email address
james@truehaus.com
and not use the link to email
James Reed
Oroville, Ca
530-534-5678