German Shepherd Dog
TRUE HAUS KENNELS
TOP QUALITY !

QUALITY ISN'T EXPENSIVE..... IT'S PRICELESS!!


since 1968





BREEDING AND TRAINING GERMAN SHEPHERD DOGS
---
This litter has been placed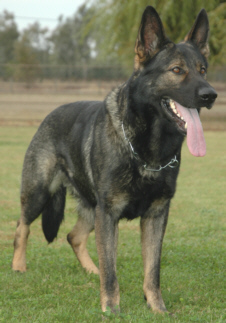 TOM vom HAUS PIXNER

Korklasse 1
OPO3 several times with excelent scores 100,96,94
(OPO is same as IPO)
see score book on home page
Competitor in the WUSV 2005
hips a fast normal, elbows 0/0,
Black Sable
SZ-Nr. 2096643
tattoo-Nr. S-B 6154
AKC # DN12581701
Date of birth 10-28-2001
TOMMY'S PEDIGREE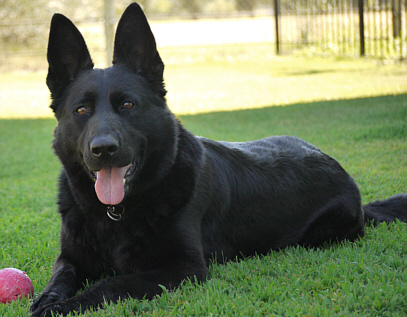 CASSANDRA VLCI UDOLI
ZVV1, velmi dobrá
BLACK
CMKU/DS/57394/05
AKC# DN25730401
Tattoo-Nr. 88182
hips 0/0 a normal, elbows normal
Date of birth 7/2/2005
height 24 inches
weight 66 pounds
Cassy has a very muscular and strong body type built for performance. Broad head and muzzle with terrific expression. Very good overall proportions, firm topline and well developed chest. Even temperament, self-confident and sure in all situations. Highly developed drive for a ball with strong determination to do whatever it takes to get it. Highly respected working line pedigree known to produce attractive dogs with strong drive and ideal temperament qualities.
For more pictures of Cassy
click here
CASSY'S PEDIGREE
Week two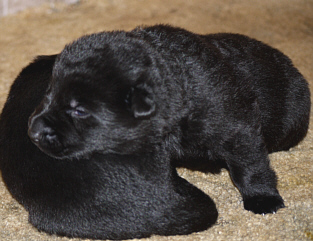 Week three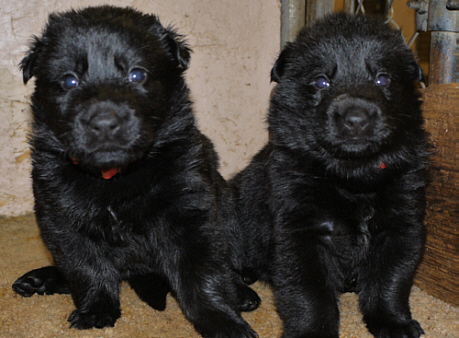 Week four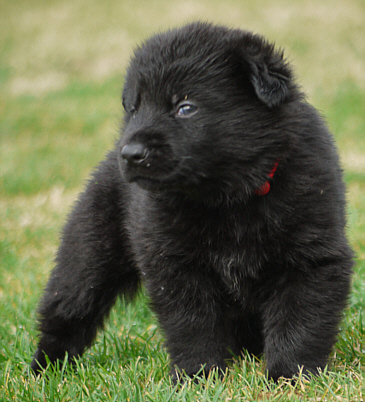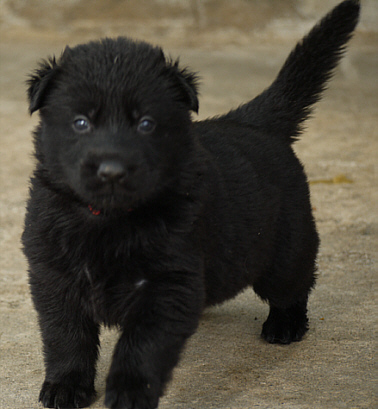 Week five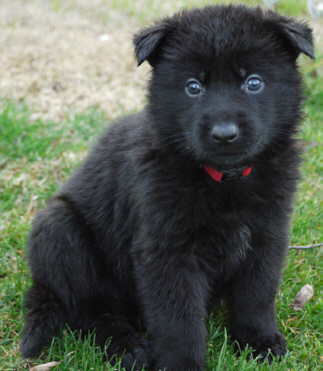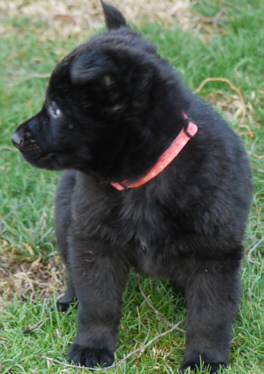 Week six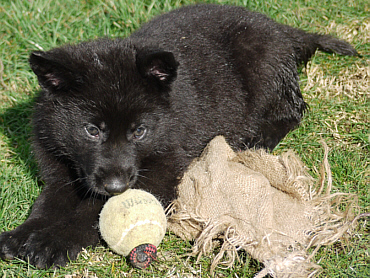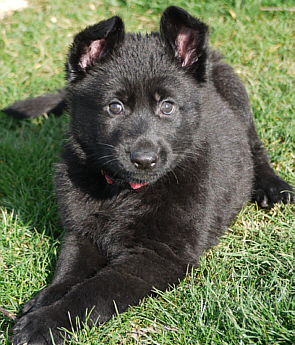 ---
HOME
FOR MORE INFORMATION on True Haus Kennels
or any of our german shepherd dogs:
james@truehaus.com
If you are an AOL user you will need to type my email address
james@truehaus.com
and not use the link to email
James Reed
Oroville, Ca
530-534-5678