German Shepherd Dog
TRUE HAUS KENNELS
TOP QUALITY !

QUALITY ISN'T EXPENSIVE..... IT'S PRICELESS!!


since 1968





BREEDING AND TRAINING GERMAN SHEPHERD DOGS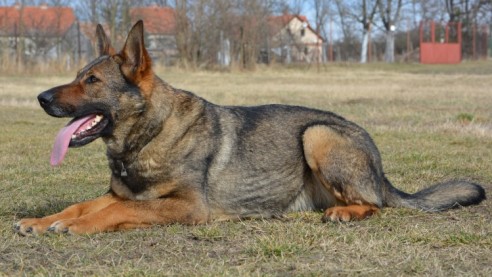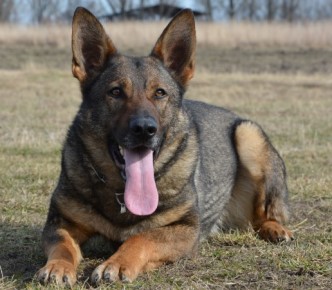 Chana Valov Dvor
SchH BH, FO, P1S, BN, CGC, CD
AKC# DN49783101
Hips a normal, Elbows normal
Date of birth: 9-17-2014
Sable
height 25 inches
weight 65 pounds
Correct structure, good bone strength, fantastic muscle tone and strong body type built for performance.
Friendly and outgoing disposition showing great train-ability and has the genetic capability to learn quickly.
Superior bonding capability with the handler and naturally guide-able, follows the obedience commands willingly.
Perform obedience exercises with naturally good drive and loves to play with a ball.
Full commitment at all times, demonstrating full and hard grips on the sleeve, out behavior is clean and crisp.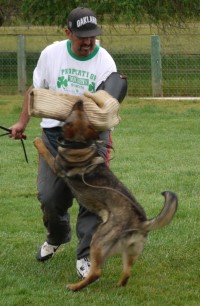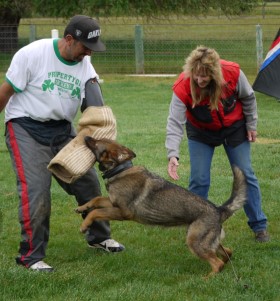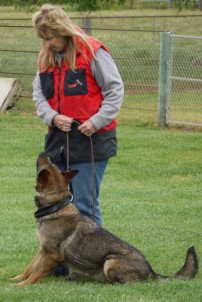 5-6-17
Susan and Chana have only have two weeks together to get ready for their Family Obedience (FO).
They did an excellent job taking first place with a great score of 91 points.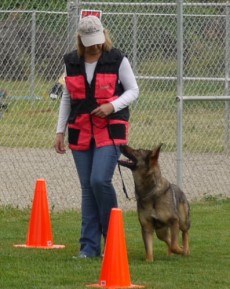 5-12&14-17
Susan and Chana entered an AKC show to work on their Beginner Novice (BN) title.
They place second on the first day with a 186, and third on the second day with 191 earning two legs of their title.
6-4-17 Susan and Chana spent four days at the AKC dog show in Gridley. On the first day they finished their BN with a great score of 196 1/2.
That made three trips to the ring three legs and her title. That is not easily done and shows what a great team these two have become.
With the BN finished Susan decided to move up to the CD for the rest of the show. They earned 2 legs of the CD with a second and third place. Very nice work girls.
To watch a short video of Chana's obedience
Click here AKC CD ring
7-17-17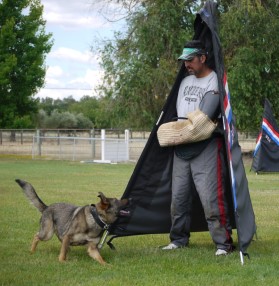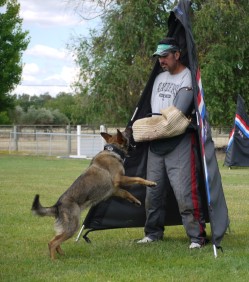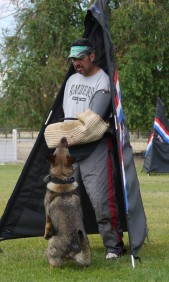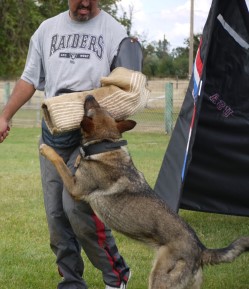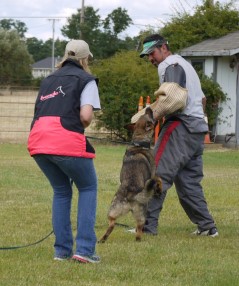 9-24-17 Susan and Chana earning their P1S with 92 in protection for High in Trial!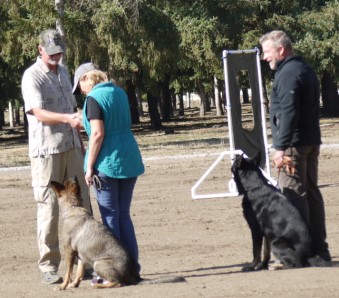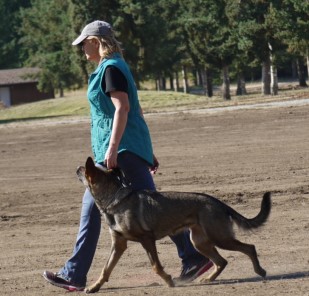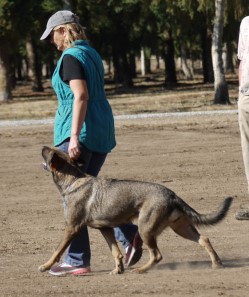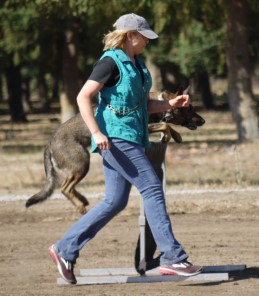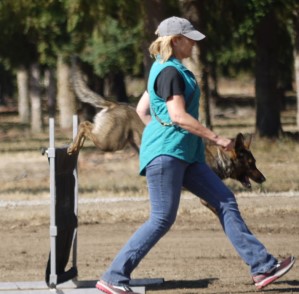 ---
HOME
FOR MORE INFORMATION on True Haus Kennels
or any of our german shepherd dogs:
james@truehaus.com
If you are an AOL user you will need to type my email address
james@truehaus.com
and not use the link to email
James Reed
Oroville, Ca
530-534-5678