German Shepherd Dog
TRUE HAUS KENNELS
TOP QUALITY !

QUALITY ISN'T EXPENSIVE..... IT'S PRICELESS!!


since 1968





BREEDING AND TRAINING GERMAN SHEPHERD DOGS
" Good things come to those who wait "
This is Wusi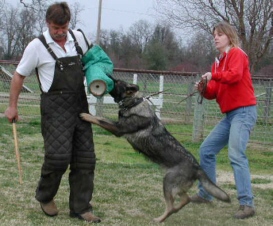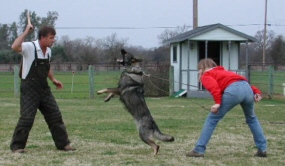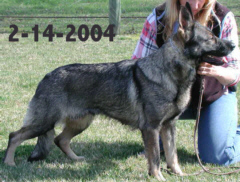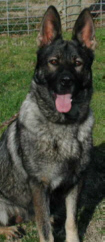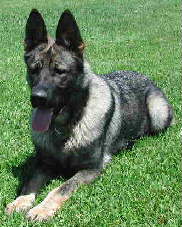 Here is one of these girls at 6 months of age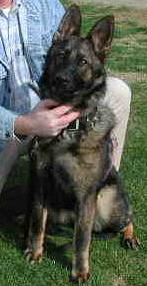 This litter has been placed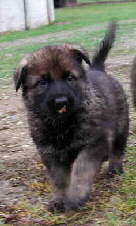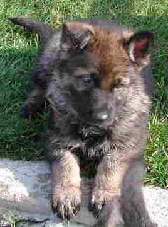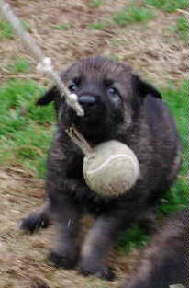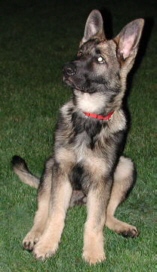 Date: 6-17-2004
new pictures 1-5-2005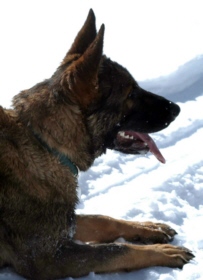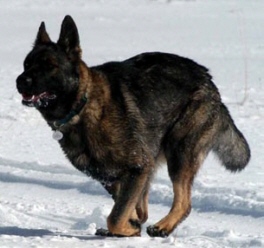 Hello Cindy & Jim,
Thanks for taking the time to speak with me today. Our pup Ossa is just now six months old and I thought you'd like to see some pictures. She weighs exactly 50 pounds and is 22" at the shoulder. Easily the most fearless dog we have ever owned, Ossa is already a terrific watchdog alerting us to any strangers approach. She won't back down to our full grown male, who outweighs her by 30 pounds. Great looking, terrific head, intelligent and fearless. Exactly what we hoped for.
Thanks very much for the great dog,
Travis and Cheryl Short
6-12-2004
Wichita, Kansas
JoC vom True Haus
5-1-2004 preliminary hip x-ray OFA GOOD
JoC went to live with Alice Genevieve Taylor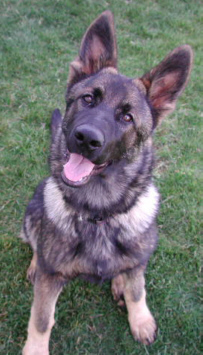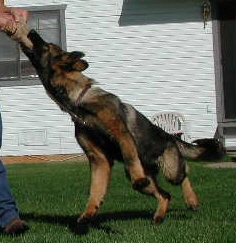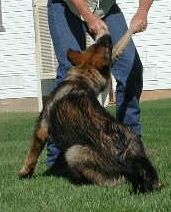 Update on JoC 5-6-2005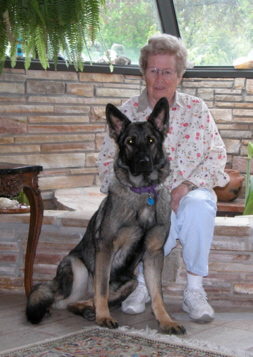 Hi Guys
New picture of JoC and my mom. Shes doing great, acts like shes going to eat whoever is at the door if she doesn't know who it is. Mostly bluffing I think. But sure she would not let any one touch my mom. Very playful with new people after she scares them to death. Also getting out of puppy stage and very careful around my mom. Very protective though.
Regards
Mark
---
HOME
FOR MORE INFORMATION on any of our german shepherd dogs:
530-534-5678
James Reed