German Shepherd Dog
TRUE HAUS KENNELS
TOP QUALITY !

QUALITY ISN'T EXPENSIVE..... IT'S PRICELESS!!


since 1968





BREEDING AND TRAINING GERMAN SHEPHERD DOGS
---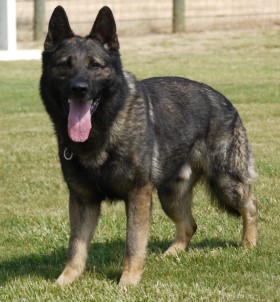 Chan & Gina litter
this litter is spoken for

Chan od Tepleho pramen
SchH BH, IPO3, CGC
korung: 5V5/55P
AKC# DN50211801
Suchno: 66066/12
Hips a normal, Elbows normal
Date of birth: 7-7-2012
Dark Sable
height 25 inches
weight 86 pounds

Chan brings back the old style heavy bone type along with awesome pigmentation.
Powerfully built with seldom seen broad strong head, outstanding chest proportions, very good angulation and powerful movement.
Pronounced play drive shown by high anticipation for the ball. Shows an excellent relationship with his handler in obedience with reliable reactions to the commands.
Powerful and sure in protection, intimidating guarding with full hard grips on the sleeve. Launches like a rocket and hits like a freight train on the long distance courage test.
Attained his IPO 1 title with 100 in tracking, 90 in obedience and 96 points in protection for an overall excellent rating of 286V.
Earned his IPO 2 with 97-81-91, then he did superior in protection scoring 99 points in IPO3 competition.
He puts a full effort into his work, and is a pleasure to be around.
CHAN'S PEDIGREE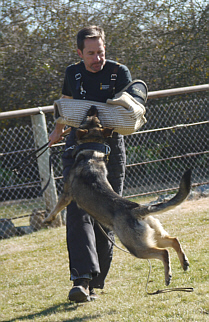 Gina vom Burgereck
SchH BH, CGC, CD, GN, FO, P1, OB1, P1M, PD1, PD2, P2S
AKC# DN36467701, SDA# 13-007-CA
Hips a normal, elbows normal
Date of birth: 4-21-2011
Sable
height 22 inches
weight 64 pounds

Gina has a beautiful head, correct ear set, with a very alert and expression.
Strong body type built for performance, very good angulation and excellent fluid movement. Desire to bond and perform for the handler is extraordinary. Steady temperament with remarkable capacity for learning. Continuously demonstrates well developed desire to please the handler and is highly responsive to the obedience commands. Secure and steady tracking behavior. Highly determined in protection, hits hard with full grips and serious guarding in the out phase. Transitions between aggression and prey drive easily demonstrating a flashy and powerful performance. Gina is always enthusiastic and enjoys working, able to concentrate and focus on task easily.

GINA'S PEDIGREE

To see more pictures of Gina click here


8-15-17 week two.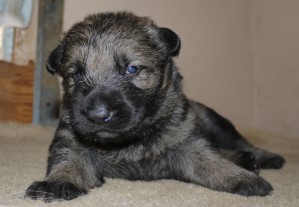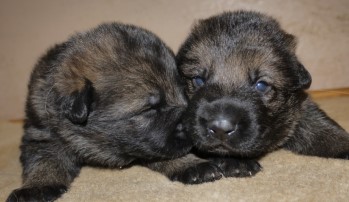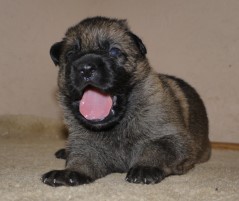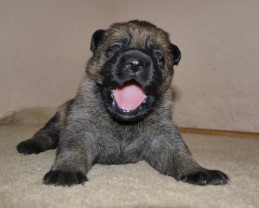 8-22-17 week three.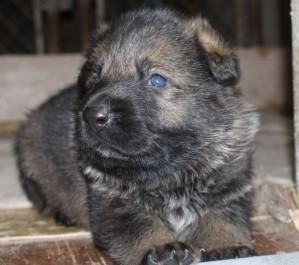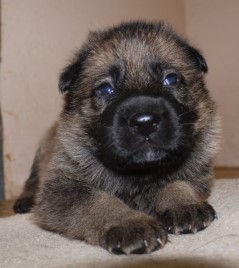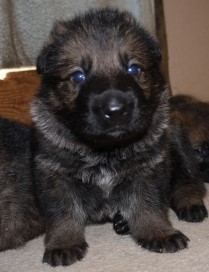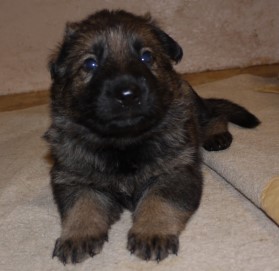 8-29-17 week four.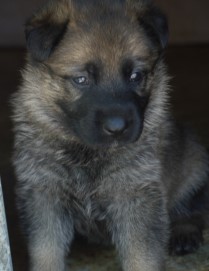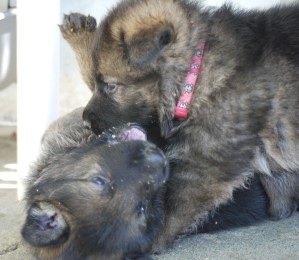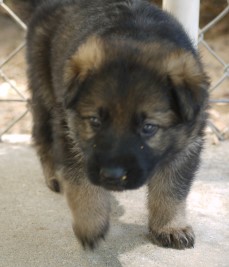 9-5-17 week five.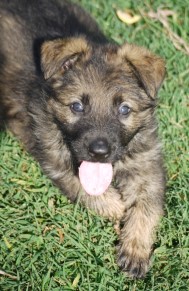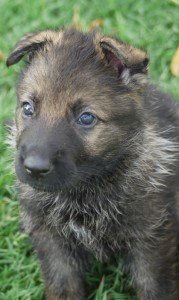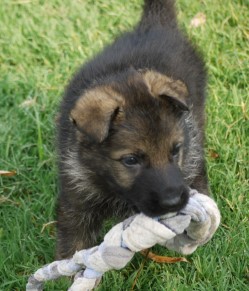 9-12-17 week six.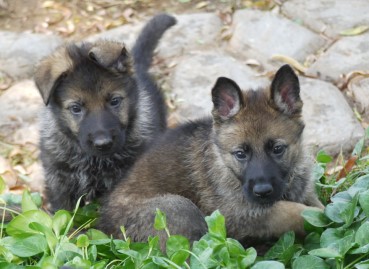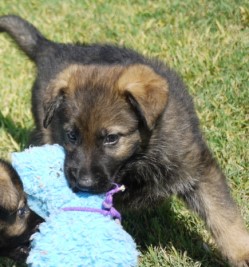 9-19-17 week seven.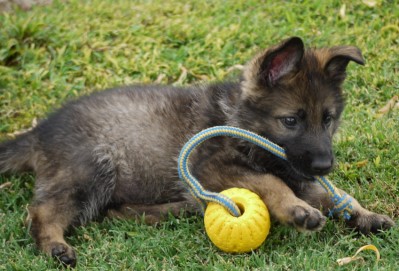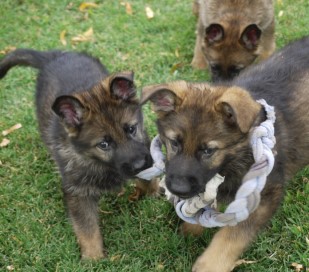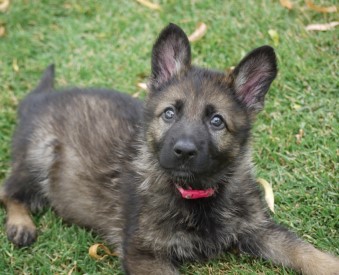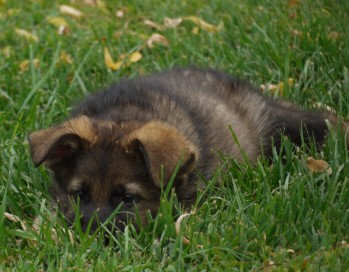 ---
10-29-17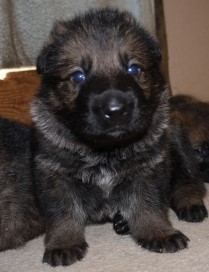 For more picture of Kayda go here click here






---
HOME
FOR MORE INFORMATION on any of our german shepherd dogs:
530-534-5678
James Reed