German Shepherd Dog
TRUE HAUS KENNELS
TOP QUALITY !
QUALITY ISN'T EXPENSIVE..... IT'S PRICELESS!!

since 1968


BREEDING AND TRAINING GERMAN SHEPHERD DOGS
---

This litter is spoken for.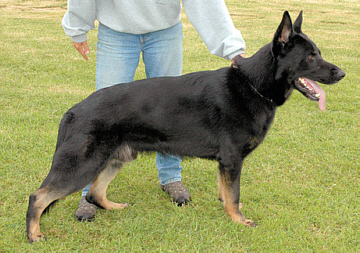 Bronko von der Steinklamm
IPO 3, SchH 3
Show score:SG
Date of birth: 06.02.2008
Height / Weight:65 cm / 38 kg
SV number:SZ 22139972
SV Result:Kkl 1, HD-ZW 73
Owner: Haus Tyson

BRONKO'S PEDIGREE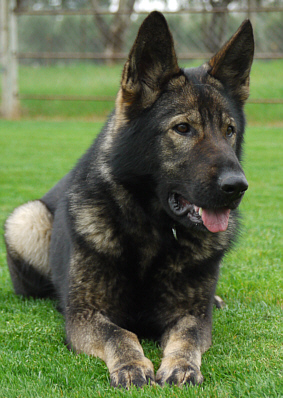 Sasha vom True Haus
SchH BH, FO, OB1, P1(H), P1S, PD1, CGC, CD
AKC# DN28864205, SDA# 13-004-CA
OFA Good
Date of birth: 8-31-2010
Black Sable
height 25 inches
weight 70 pounds


Sasha is one of our puppies out of Tommy and Kalli.
Great proportions with especially heavy boned body, broad powerful head and muzzle with terrific expression. Looks like a male at first sight. Flawless disposition, excelent trainability and has the genetic capability to learn quickly. Superior bonding capability with the handler and naturally guidable with unparalleled steady nature. Strong overall constitution both physically and mentally with good fluid movement. Sasha is exactly what we strive for in our breeding program.

SASHA'S PEDIGREE

To see more pictures of Sasha click here


12-16-2014 week two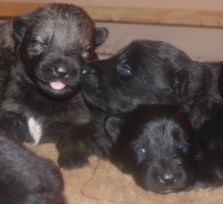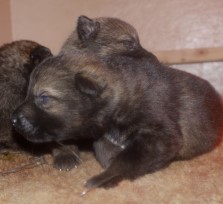 12-23-2014 week three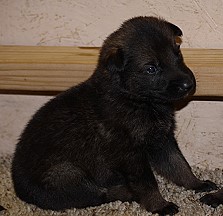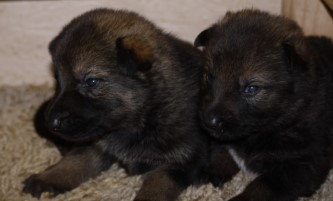 12-31-2014 week four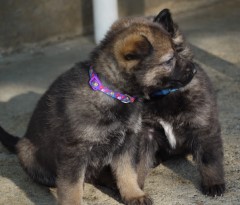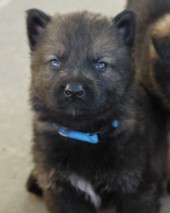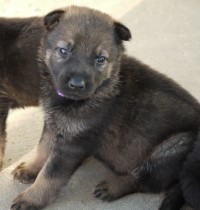 1-5-2015 week five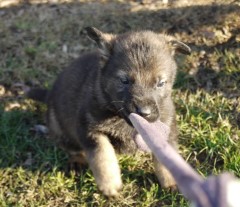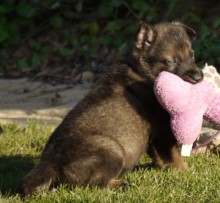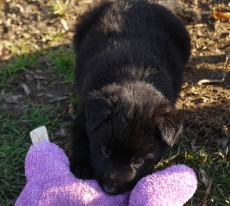 1-12-2015 week six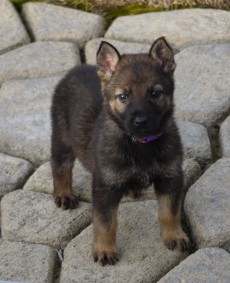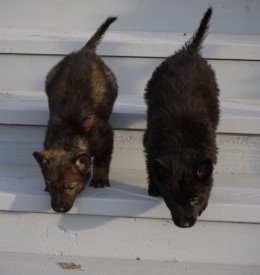 ---

5-17-2015
Carson City, NV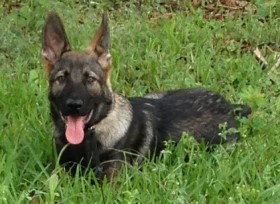 Bealeton. VA.
4-7-15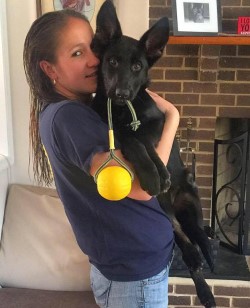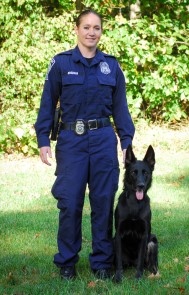 She is THE most confident pup I think I've had. Nothing she won't check out, no fear, walks right up to everyone and everything.
She absolutely runs my house. The big dogs run from her...haha. She got to play around at our disaster site last week and nothing phased her.
Her cadaver work is incredible already-videos to come. I am so crazy about her!
She is always hunting and using her nose and her food drive is excellent.
She is also a tugging and biting machine. The vet even commented on how confident and stable she was for being so young.
Perfect bill of health also. She is extremely clean and has only had one accident in the house. I am SO pleased with her.
She is very meticulous and thorough. So serious and committed. However she is NOT always this calm.
In addition to SAR work I have been doing PSA with Riot and now her with a group I've trained with for years.
She is a wild woman and has become a biting machine. I am so excited about my future with her.
She is almost 30lbs at 15 weeks (and lean!) So I am thinking she may be a big girl.
Ashley & Pyro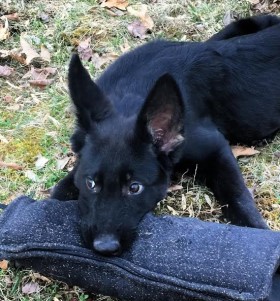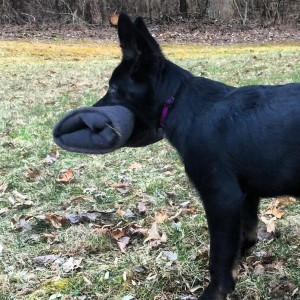 10-18-2016 update on Toka
Hi Cindy & Jim,
Just wanted to send you guys some pics we had taken from last weekend at another cadaver seminar we went to.
This girl is coming into her own and she is truly a special dog. I could not be happier with how she works.
She is a very different dog, and I have learned that you guys definitely send me the dogs I "need." She's teaching me so much.
She is a very solid HRD dog and very reliable. Zero fear of anything and we have been doing a lot of work on rubble.
She is so calm, sure footed, and will go up on anything. She's my little goat and her indication is a sit,
so she ends up sitting in some funny spots, but never fails for that solid indication.
She is big, beautiful, and has the biggest heart. Almost as big as Pyro's ??
The (second to) last two pictures that are split, are of me and Py, and then Toka and I. When we got sent the pics from the seminar I started to cry.
The last time I was at that training site was with Pyro- and here I am 3 years later with his niece.
She has filled such a huge void and I could not be more thankful. Here's to many more years with this awesome dog.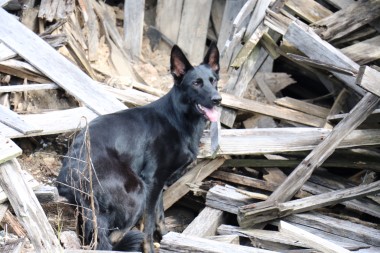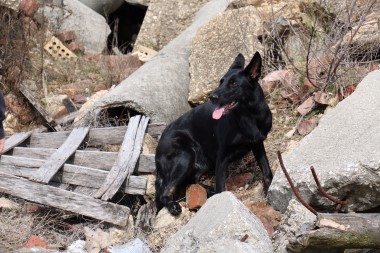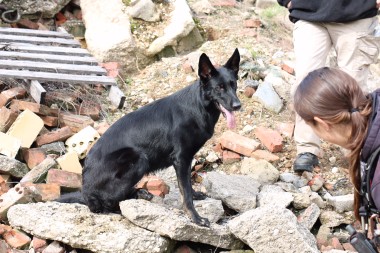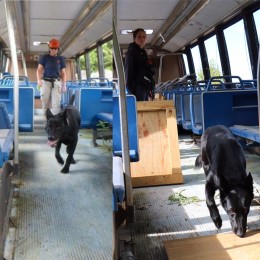 Round Rock, TX.
2-3-15
Malanie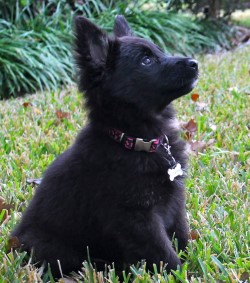 CA.
2-14-16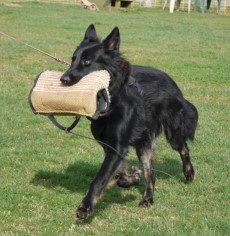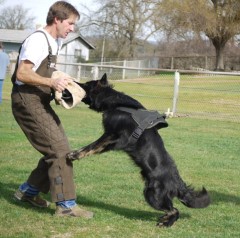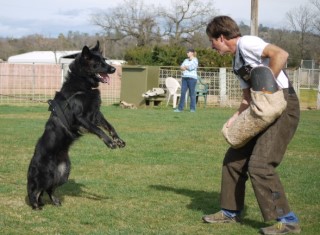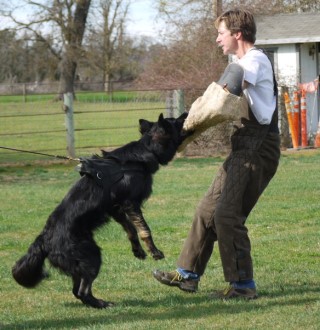 CA.
6-6-16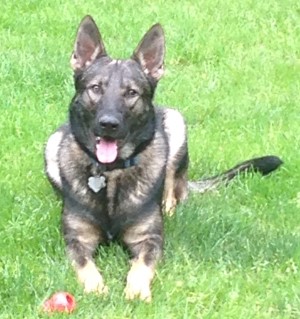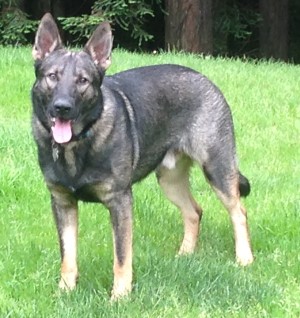 Hi Cindy and Jim,
I have been meaning to write to tell you how much our family loves our 'Bronco'.
He is part of the Bronko and Sasha litter. Although we didn't continue formal training past some early work with a trainer, Bronco has shown the capacity and eagerness to learn new things- as long as his Kong on a rope is involved as a treat!
He is a great family dog and he gets along fantastic with our Lab. He is all we could have wished for in a German Shepherd.

Laura Albright




---
HOME
FOR MORE INFORMATION on any of our german shepherd dogs:
530-534-5678
James Reed