German Shepherd Dog
TRUE HAUS KENNELS
TOP QUALITY !

QUALITY ISN'T EXPENSIVE..... IT'S PRICELESS!!


since 1968




Kalli

12 months of age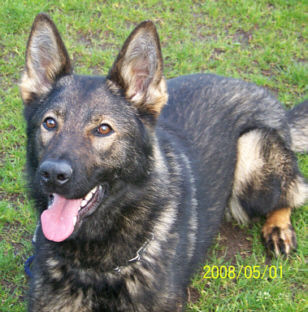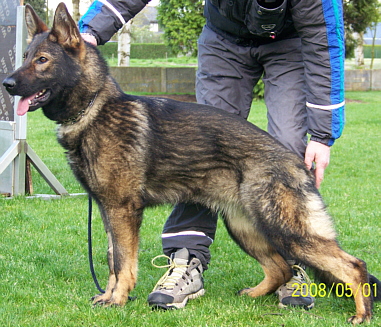 3-14-2009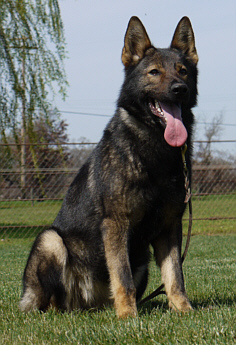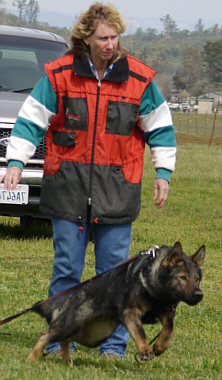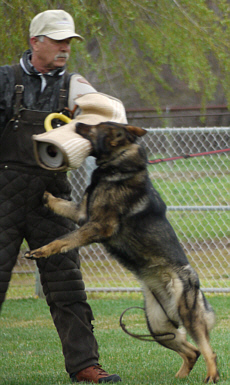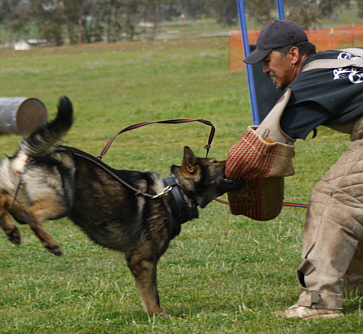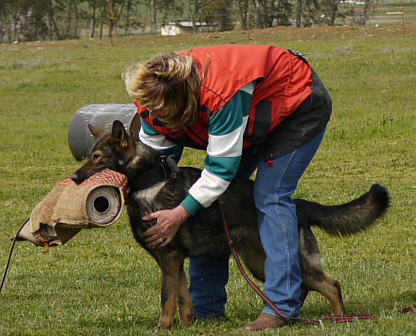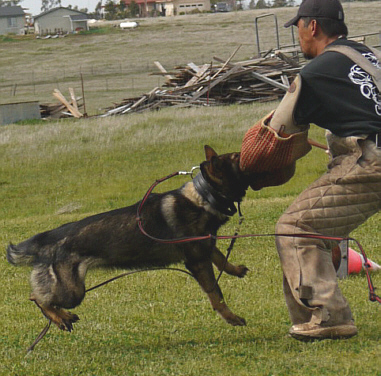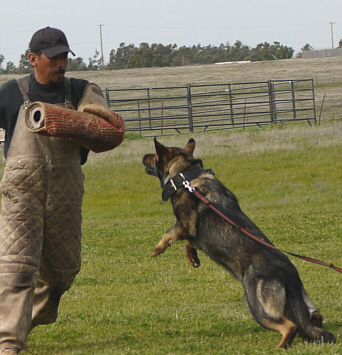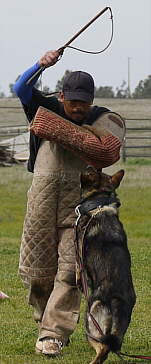 To watch some short videos of Kalli working at
Click here
and Click here
3-29-09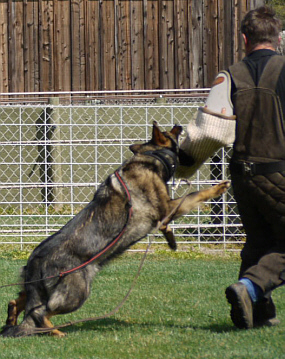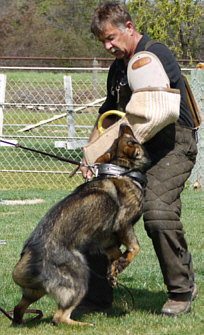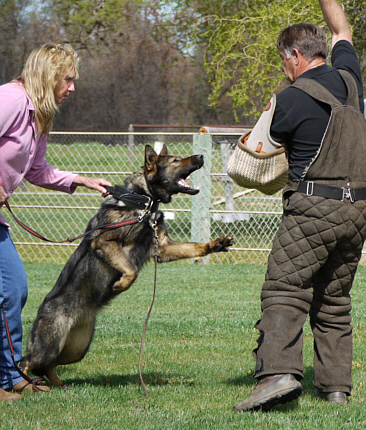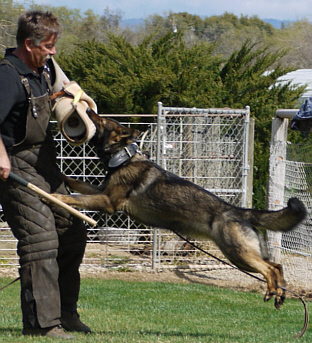 To watch some short videos of Kalli
Click here for her sit
Click here for her recall

10-2009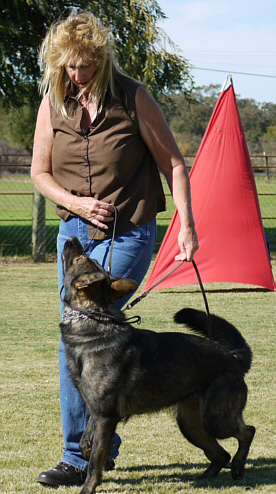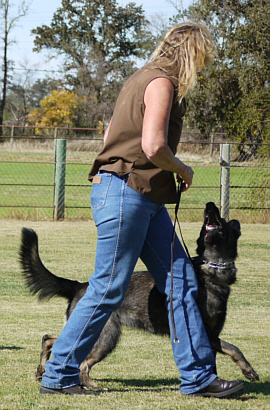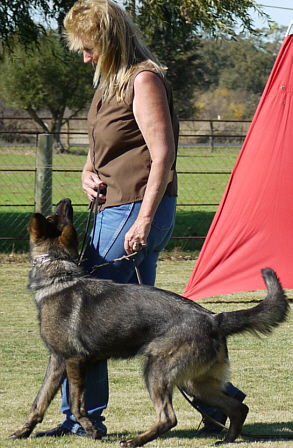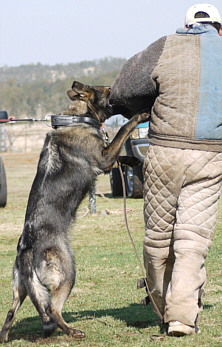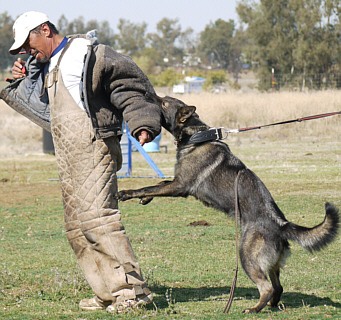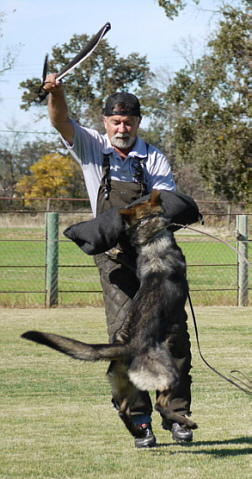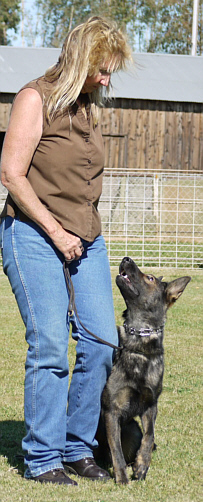 May 1-2010
Kalli earned her FO (family obedenice) and her P1 (protection dog 1) title.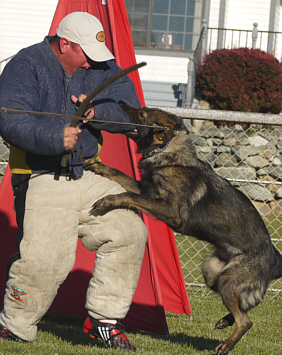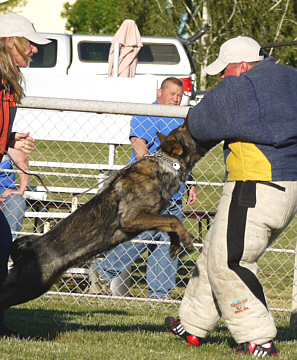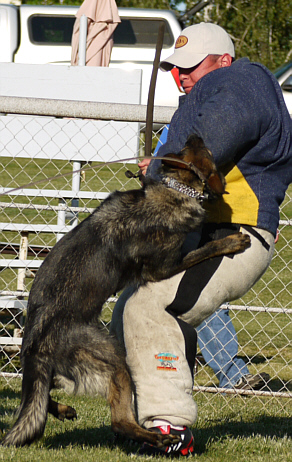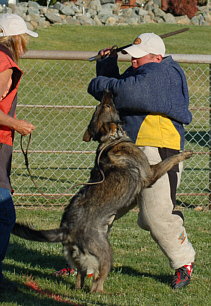 4-29-2012
Danny and Kalli getting ready for her PD1 (police dog 1) title.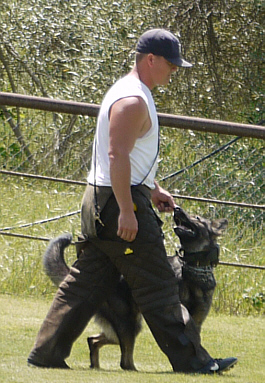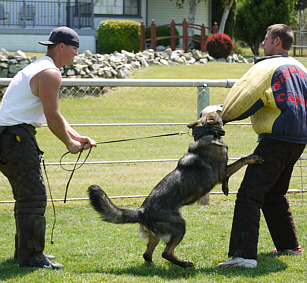 5-12-2012
Danny and Kalli earned their PD1 (police dog 1) title.
They did a great job and took first place.
What an excellent achievement for the two when they only got to work together once a week.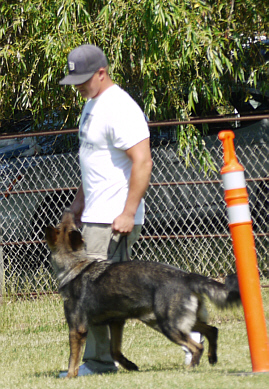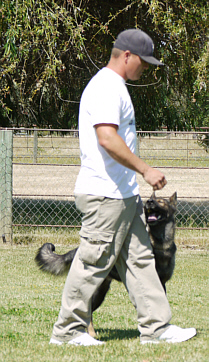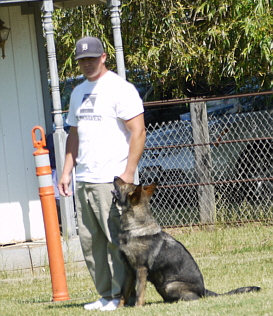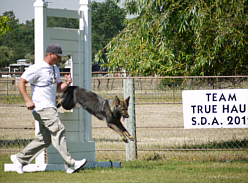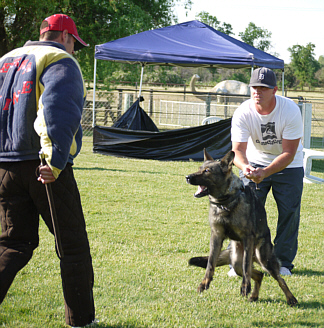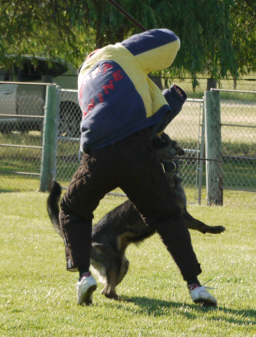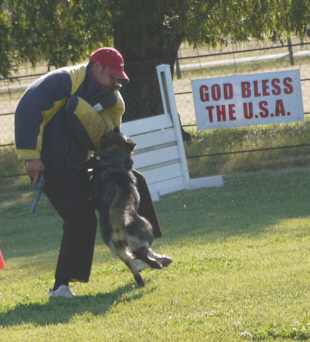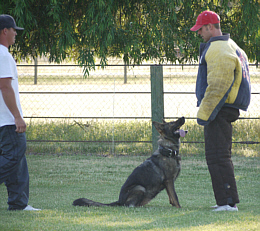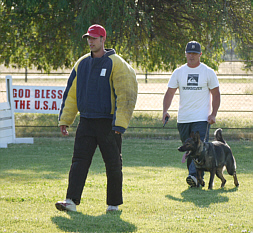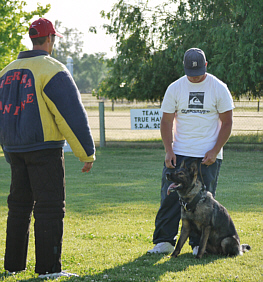 11-10-2012
Danny and Kalli added their OB2 title with an excellent score of 91 points and second place.
It is so nice to see them have fun on the training feild. Good job!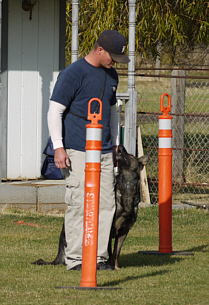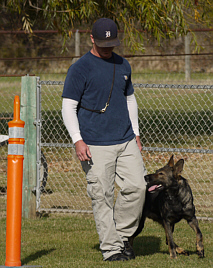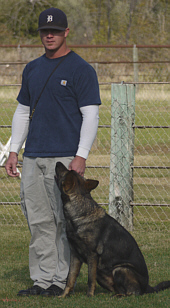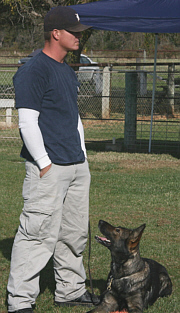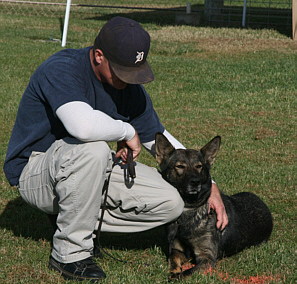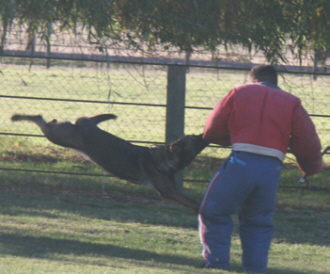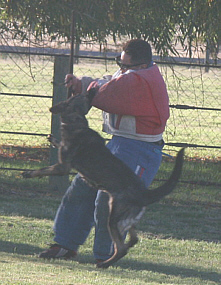 4-27-2013
Danny and Kalli added their P2 (protection 2) title.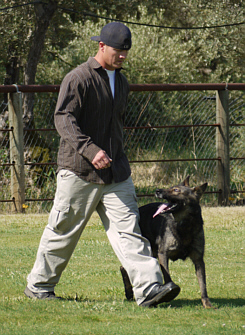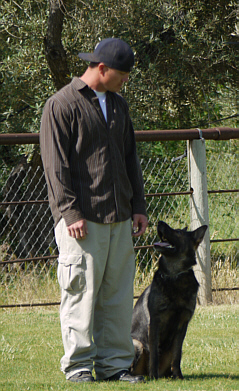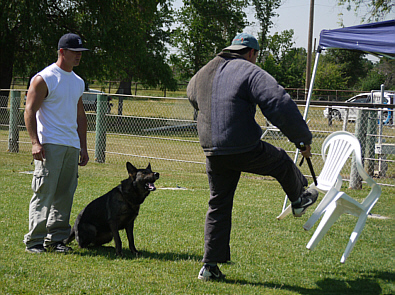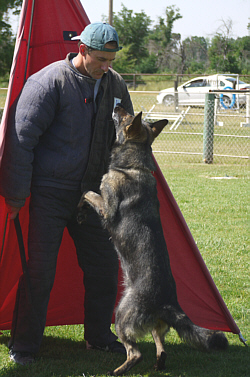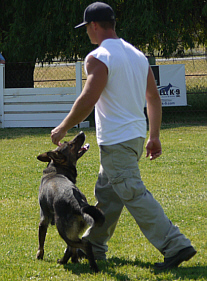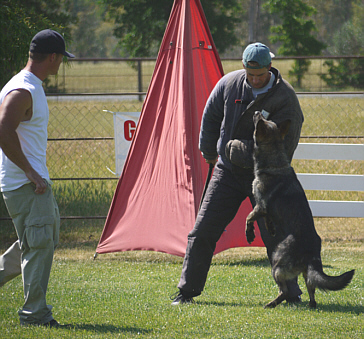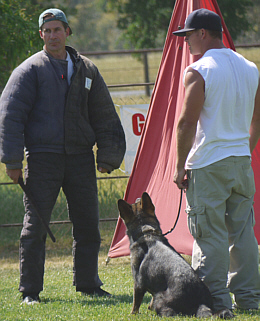 5-26-2013
I took Kalli on a road trip to Tennessee and added her P2S (protection 2 Sleeve) title with first place.
We are very proud of how well she did after being on the road for 5 days.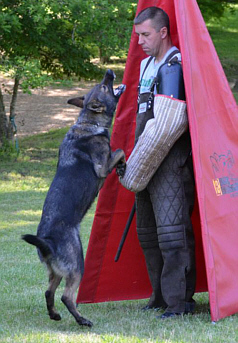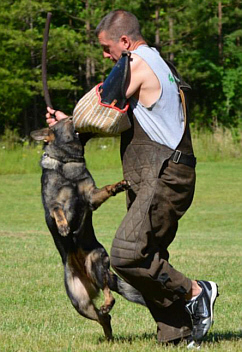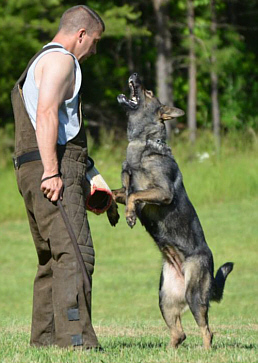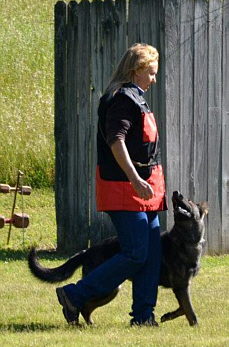 10-26-2013
Danny and Kalli have now added her P3 (protection dog 3) title.
Great job!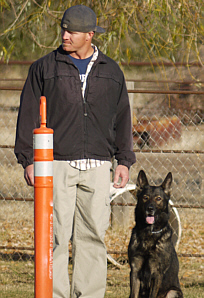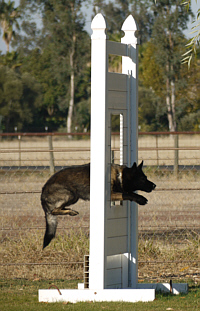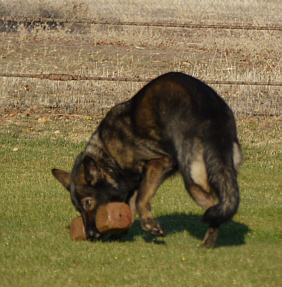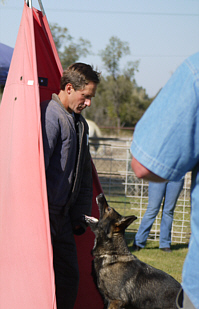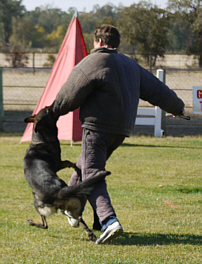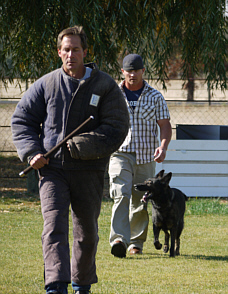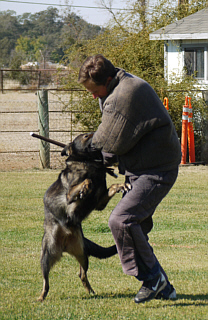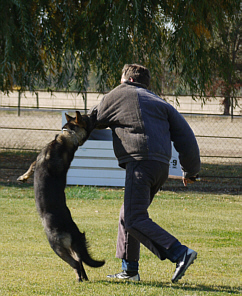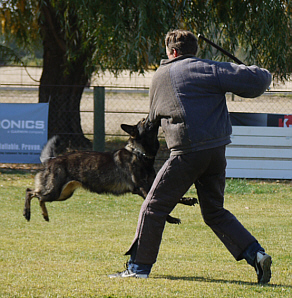 ---
FOR MORE INFORMATION on True Haus Kennels
or any of our german shepherd dogs: james@truehaus.com
If you are an AOL user you will need to type my email address
james@truehaus.com
and not use the link to email
James Reed
Oroville, Ca
530-534-5678